...next video: Look Inside the accelerator
I respect your privacy. Unsubscribe at any time.
Derek's STORY
Hi I'm Derek Frazier, a 💯% cool-kid from Boston that picked up trading while at war, and after a lot of time in the fetal position on the bathroom floor for months at a time.. Im one of the leading cyclitecnical analysts in the world and a rapidly advancing risk taker.
Understanding cyclical markets finally brings profitable clarity to traders. See how amateur, new traders in their private home offices and pro traders and advisors use a scientifically proven cyclical trading methodology to make a living and grow their careers.
​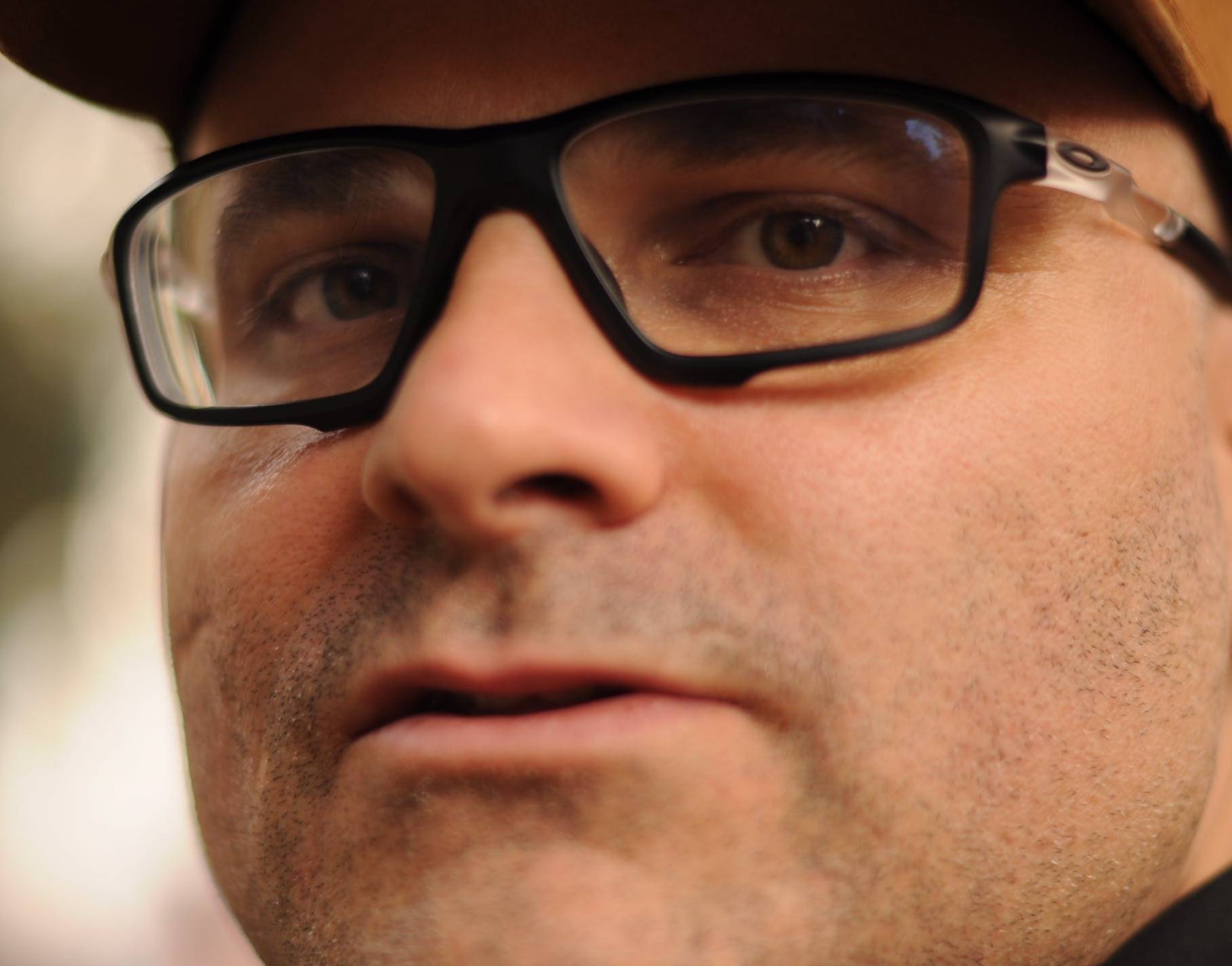 derek frazier